Dead Ever After Cover Reveal
Gollancz Author: Jen - October 30th, 2012
Charlaine Harris, Dark Fantasy
Happy Halloween! Gollancz is delighted to be able to share with you the cover for the final Southern Vampire Mystery, Dead Ever After. No tricks, just a fangtastic treat!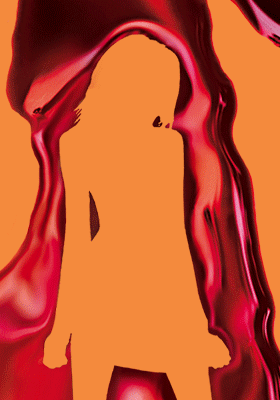 Sookie Stackhouse has one last adventure in store.
Life has taken her from a waitress in Merlotte's Bar, Bon Temps, to part owner; from social outcast to the heart of her community; from a vampire's girlfriend to the wife of one of the most powerful vampires in the state. She has survived explosions, revolutions and attempts on her life. Sookie has endured betrayal, heartbreak and grief . . . and she has emerged a little stronger, and little wiser, every time.
But with life comes new trials . . .
The question is, in the end: who will love, who will live, and who will be dead ever after?
Dead Ever After is out where all good books are sold on 7.5.13
What do you think of the Dead Ever After cover? Let us know in the comments below!
Tags: Charlaine Harris, Cover Reveal, Dead Ever After, Final Sookie Stackhouse novel, Sookie 13, Sookie Stackhouse, Southern Vampire Mysteries
This entry was posted on Tuesday, October 30th, 2012 at 5:21 pm and is filed under Charlaine Harris, Dark Fantasy. You can follow any responses to this entry through the RSS 2.0 feed. You can leave a response, or trackback from your own site.